Cruising Instructor (sail)
The Cruising Instructor course will prepare you to teach the RYA Day Skipper and Competent Crew courses. This is the first step as a sailing instructor in the RYA Cruising scheme, and will allow you to start your career at any RYA training center.
Program
The Cruising Instructor course runs over five days, of which four will be of preparation with an RYA Instructor, and on the fifth day, a 'Moderator' will come onboard and and evaluate your suitability to be an RYA cruising instructor, hopefully confirming what the instructor has seen in the previous four days.
You will be reviewing and practicing different techniques of teaching, like the praise burger or the Edicts method, learn how to give feedback in a clear and constructive manner, and observe your peers by playing 'teacher and student' in a number of situations and maneuvers.
Please note that your sailing and maneuvring skills, as well as your spoken and written English need to be at an appropriate level, in line with what is required from an instructor!
RYA Cruising Instructor – Pre-requirements
– Minimum age: 18 years old
– Yachtmaster Offshore certificate
– Commercial Endorsement
– Online PPR (Professional Practices and Responsibilities) course certificate
– Valid First Aid Certificate
– RYA Membership
– In-date Medical Certificate (ENG1) – not older than 2 years
– RYA Basic Sea Survival certificate or STCW Personal Survival Techniques
– Pre-course knowledge check (online)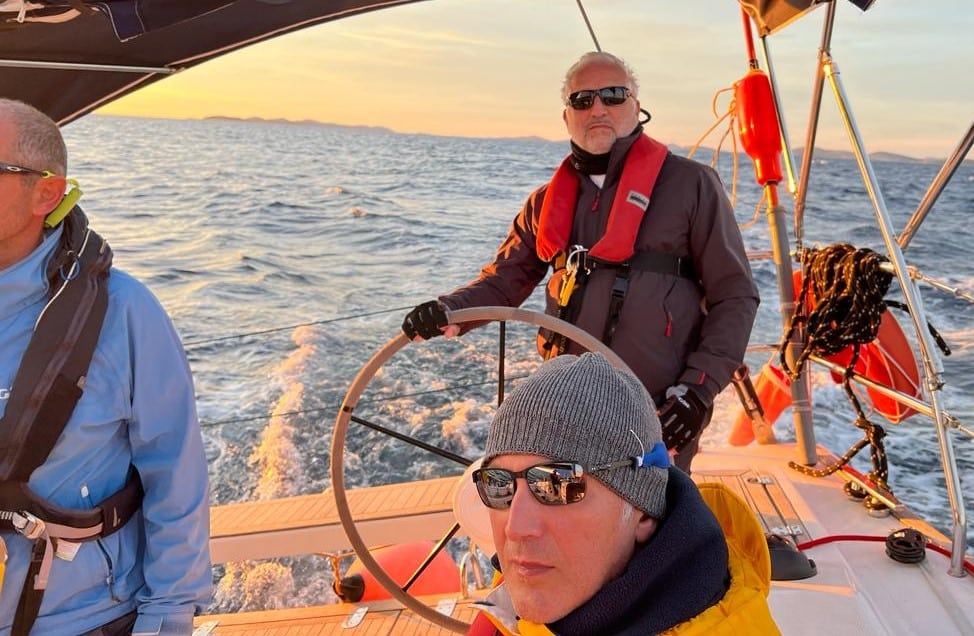 Cruising Instructor (sail) – What's included and what is not:
Included:
– 5 days tuition from an RYA qualified instructor
– Instructor and Moderator's fees and travel costs
– Linens & towels, final boat cleaning,
– Marina fees at home port
– Free Wi-Fi onboard!
Extras:
– Food and drinks (also for the instructor and moderator
– Marina / anchorage fees outside of home port
– Diesel and Croatian tourist tax (approx 20 Euro p/p)
Location & time
Location: Marina Kremik (Primosten)
Start: Monday at 9:00
End: Friday at 17:00