Achieving a skipper license is only the beginning of your sailing adventures.
For some people, cruising amidst the islands or along the coast after you have taken your Day Skipper license is the ultimate objective. For some others, the aim is to leave land behind and travel a bit further offshore. And for others, feeling the adrenaline of a regatta is the ultimate goal.
One can't say that one option is better than the other. They are different things, complementary to one another, and require a slightly different skills-set and preparation.
In order to help you to develop your skills further, we are offering you the possibility to join a range of different cruises and regattas, the choice is yours.
Cruises

Our cruises are designed to give you the opportunity to explore different areas, sometimes in tidal waters, expand your horizon and learn new skills, all in a relaxed atmosphere.
All cruises are led by an RYA instructor or a very experienced skipper, and whilst they are not official sailing courses, you are more than welcome to challenge yourself to try new things, learn new tricks, and ultimately improve your sailing skills.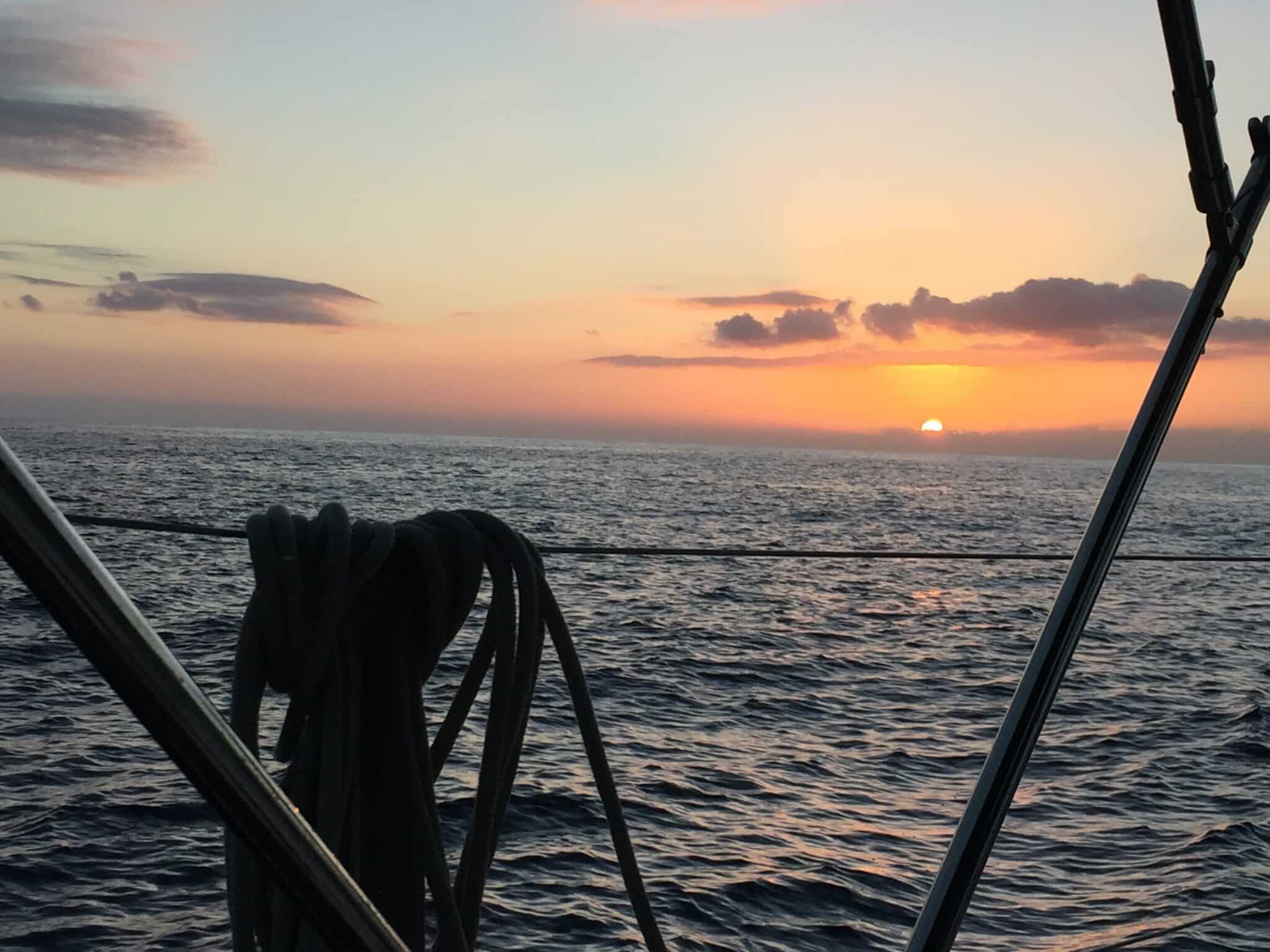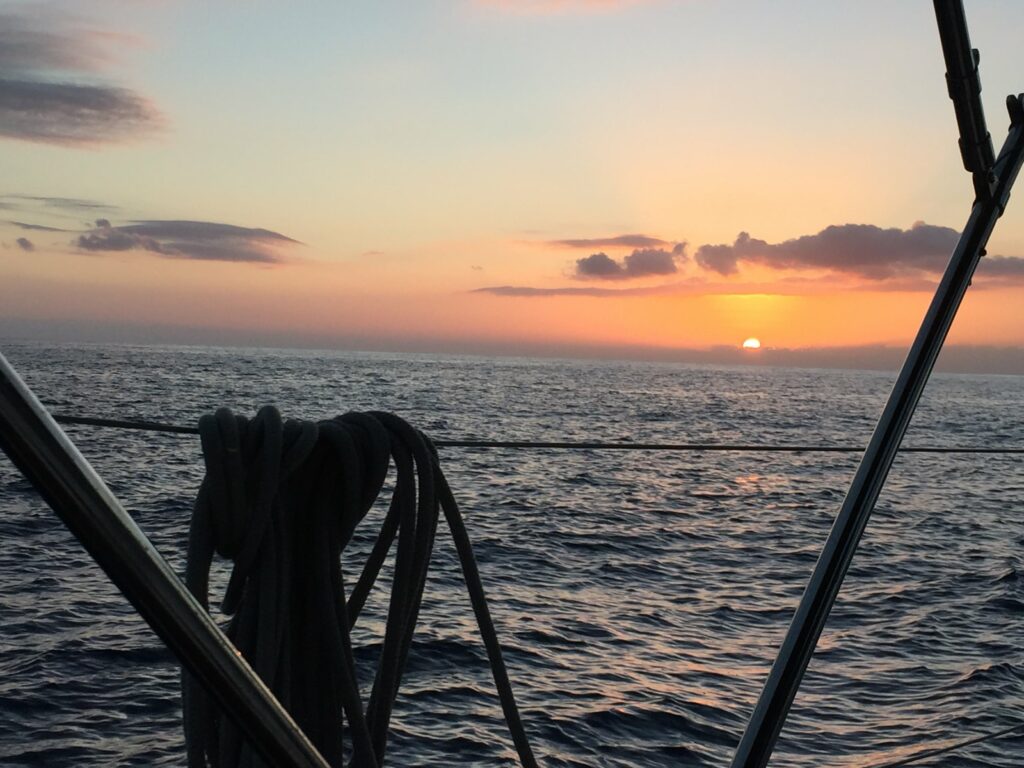 Regattas

Regattas are an exciting way to improve your sailing skills to the next level. The focus is on tactics, fine-tuning, constant sail trimming, and attention to detail.
Feel the adrenaline at the start line, join in all the maneuvers and celebrate what will anyway be a great achievement.
All regattas are led by a professional skipper or RYA instructor, and whilst the final placement counts, safety always comes before anything else!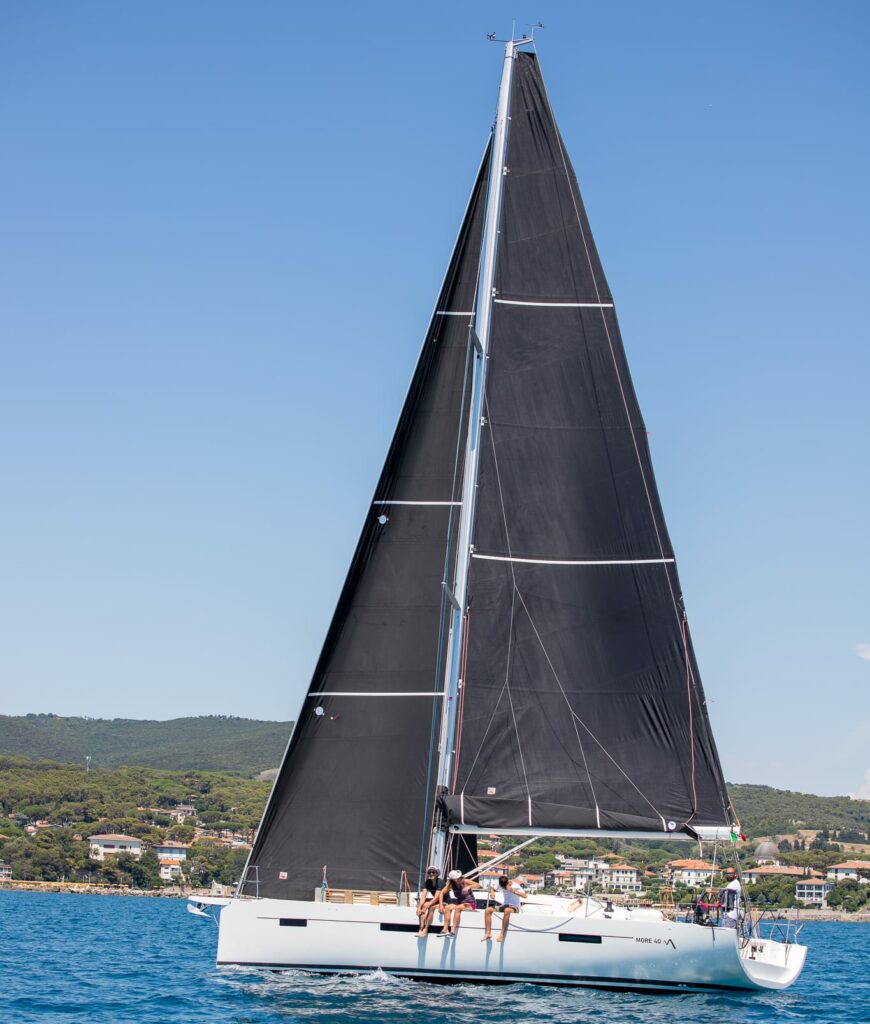 Please note, these trips are NOT RYA initiatives!
How to book
Scroll the list of our cruises and regattas in the box to the right (desktop) or at the bottom (mobile) of the page, click on the individual cruises to review the program and get more details about it, and proceed with the booking process.
Here is a list of our upcoming cruises, offshore trips or races:
---