RYA sailing school in Croatia
As a certified RYA sailing school and training centre, White Wake Sailing offers the whole range of RYA sailing courses, from Competent Crew all the way to Yachtmaster Ocean.
– Have you never been on a boat before, but feel like trying to sail?
– Or maybe you have crewed on other sailing boats and now you would like to become a skipper?
– Have you got your skipper license already, but wish to learn more and get more experience?
At White Wake Sailing we have a course for every level, so you can learn to sail in beautiful Croatia!
RYA sailing school in Croatia
Our practical courses take place in Croatia, with our base set in Marina Kremik, Primosten (Croatia), just 30 min drive from the international airport of Split. With regards to the theory part, we run a shorebased centre in Vienna (Austria), and in Milano (Italy).
Our instructors have sailed and taught for thousands of miles and hold a variety of official qualifications from the Royal Yachting Association (RYA). This is possibly the best and most respected sailing organisation in the world.
As an RYA sailing school, at White Wake Sailing we know that learning to sail can be a bit stressful at the beginning. We follow a strict 'no-shouting' policy, so you can feel comfortable and at ease right from the start. You can then learn to sail without stress and at your own pace.
And at the end of an intense sailing day, we do our best to find some time for a swim in the Croatian crystal clear waters. With so many islands and bays to choose from, we are never away from a beautiful spot to drop our anchor. And what best than to celebrate a great sailing day with a cold drink in your hand under the sky? The chirping of crickets will be the only sound to gently accompany you to a well-deserved restoring sleep.
---
What we offer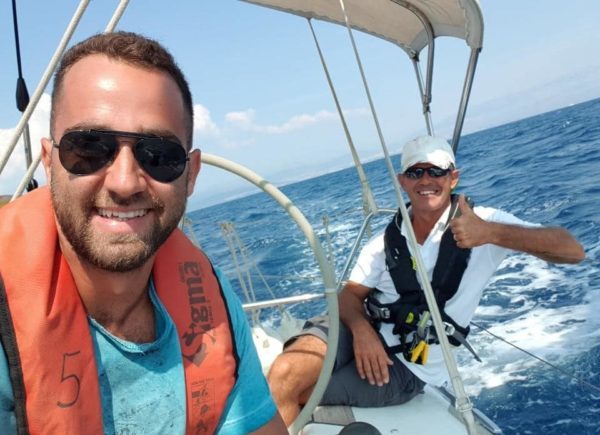 The full range of RYA theory and practical courses, from Competent Crew all the way up to Yachtmaster Ocean Learn to sail or improve your skills in the beautiful setting of the Croatian archipelago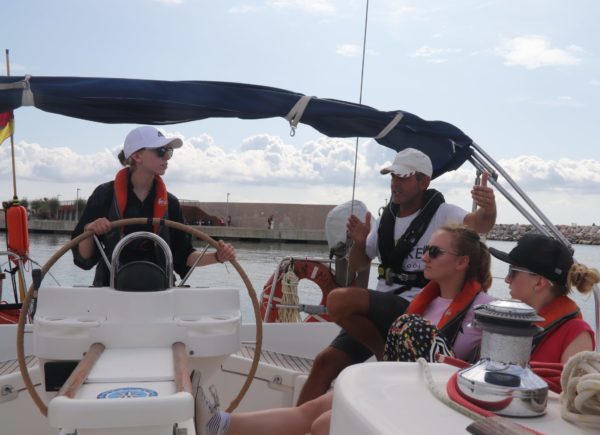 An active holiday with your family or friends. By far our most popular and rewarding experience. Boat and instructor exclusively for you, with a tailored program to fit your needs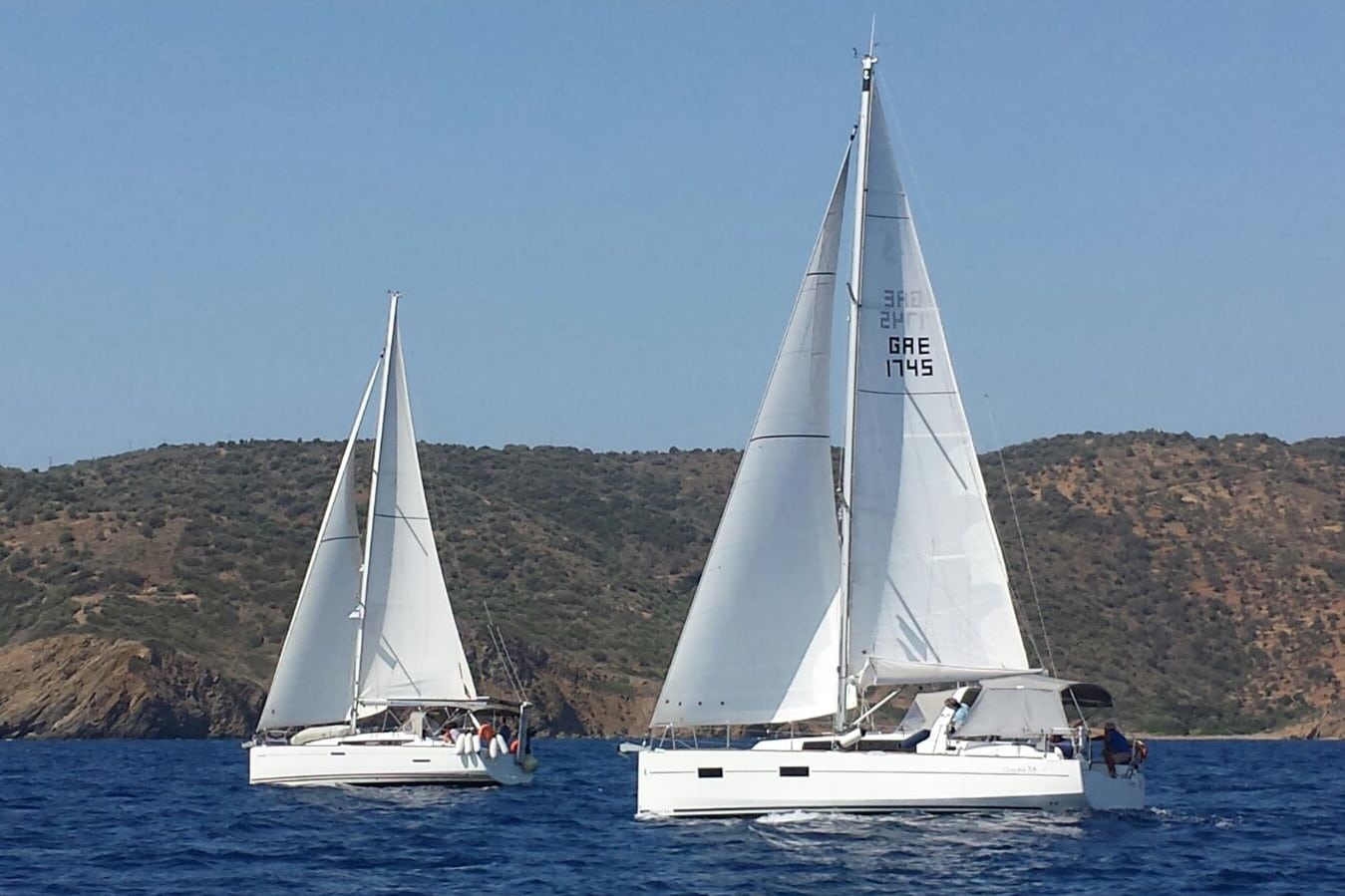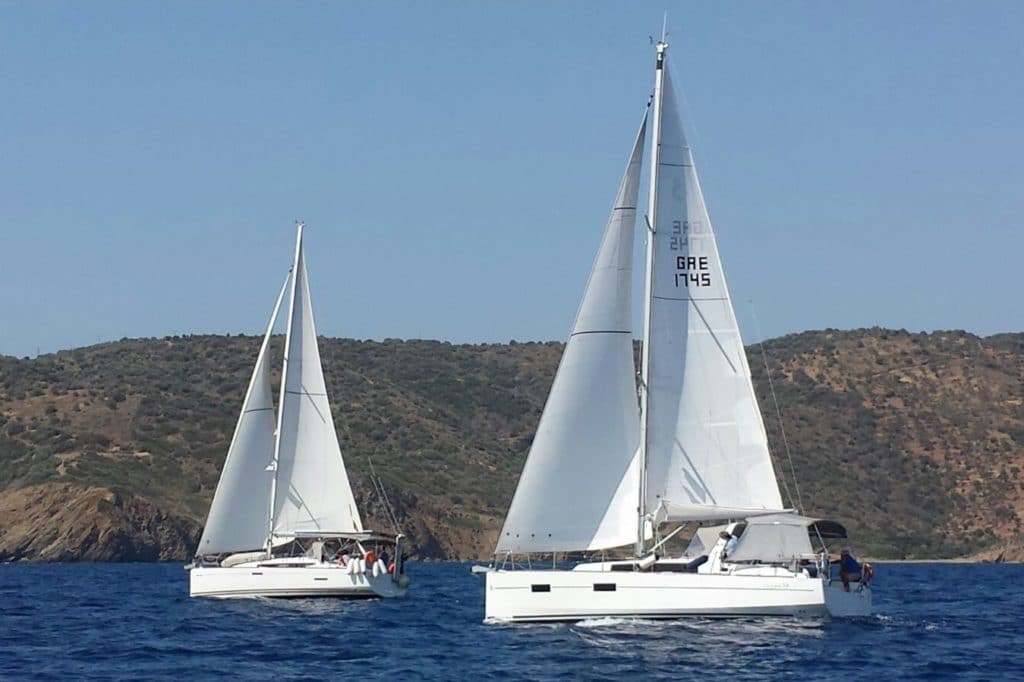 Whether with us or a one of our selected partners, in Croatia or across the Atlantic, choose from one of various itineraries to see new places, build miles or experience offshore sailing
---
Why choose White Wake Sailing
Full six days of sail training with passionate and competent RYA instructors, onboard a safe and modern yacht
Unforgettable experience, intense and rewarding, sailing among the Croatian islands and their clear waters
No stress! Learn in a friendly, fun atmosphere, develop your seamanship skills and make new friends for life
---
Read what our students have said about us below:
2020-03-15