One of the fun parts of a sailing course at White Wake Sailing is the diverse group of people you will meet. Many nationalities, different ages, and varied backgrounds, all joined by one common interest and passion: the love for the sea and for sailing!
We see the magic happen week after week: five complete strangers becoming a tight crew within a couple of days, helping one another, learning from one another, and having fun together.
Come and see it for yourself!
Our customers' nationalities
Our customers in the last couple of years have come from all over the world.
We have welcomed ver 40 nationalities, from the USA to South Korea, from Zimbabwe to Iceland, with the core of the course participants coming from every country in Europe.
A very interesting and multi-cultural mix of people, all wanting to learn to sail in the beautiful settings of the Croatian coast.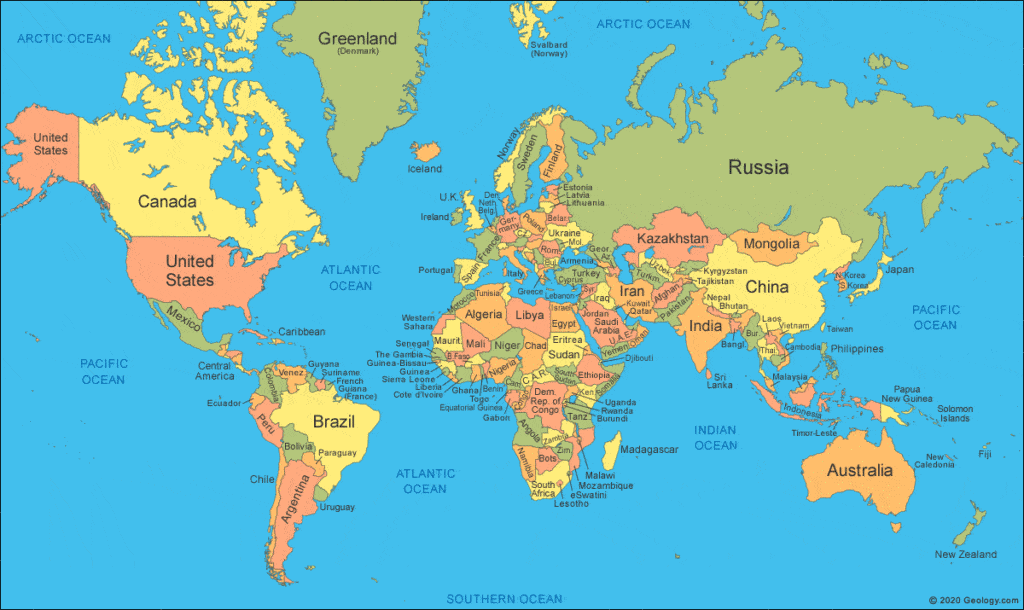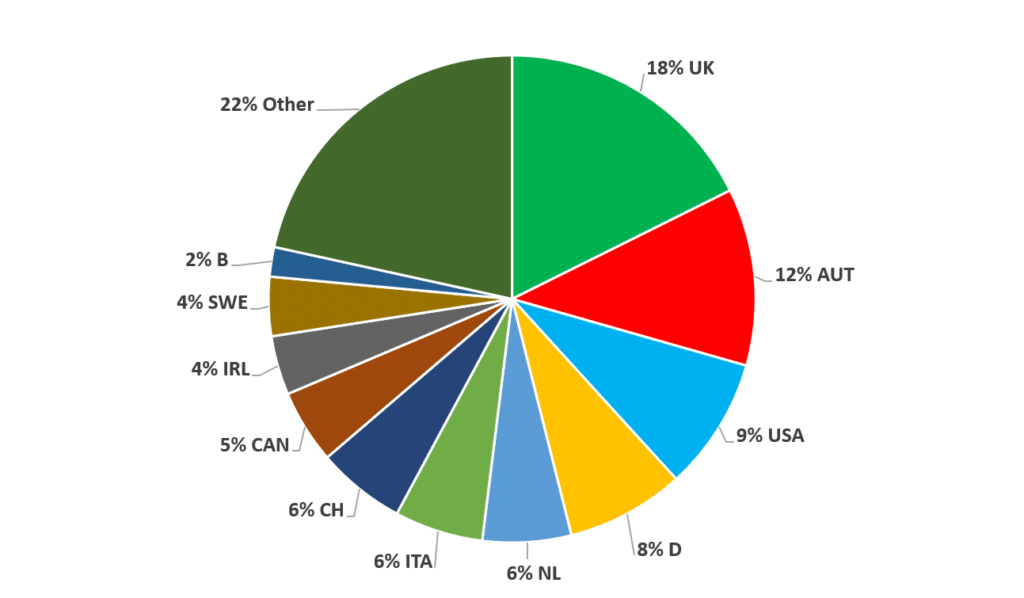 As the RYA is a British organisation, you can expect UK nationals to be the most represented group, which is the case also for us, even though not in an overwhelming matter.
Austria and USA are next and then a very broad spectrum of nationalities, mostly from Europe and Canada.
Our customers – age and gender
Sailing has traditionally been a fairly 'male' activity, so we are very proud to see that over a third of our course participants are female!
And when it comes to age, a good quarter of the participants are below 30 y.o., with the bulk of customers being between 30 and 50 y.o.
'Wisdom meets Energy' one could say, and the mix seems to always make a great cocktail….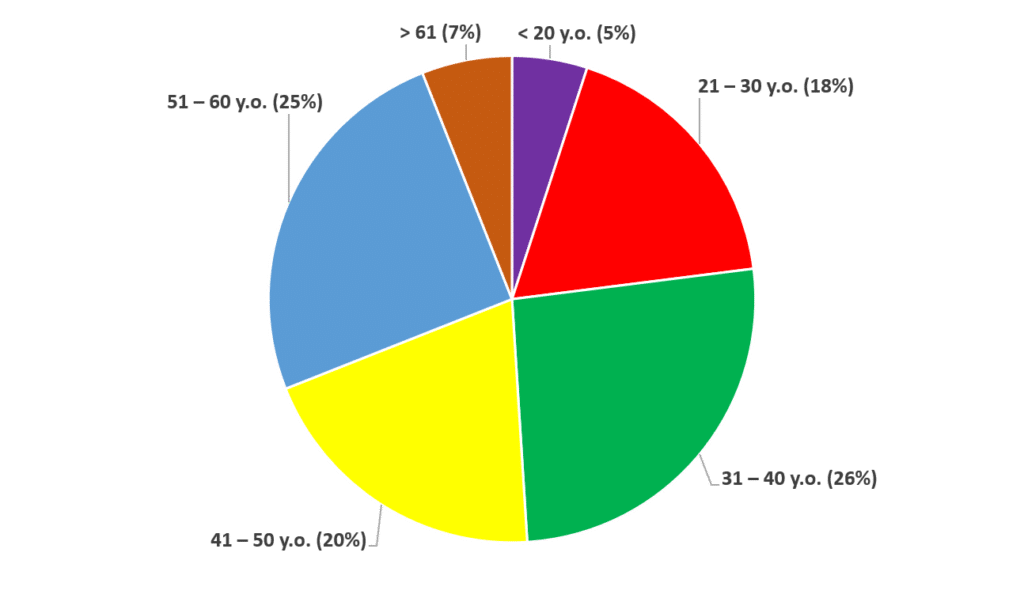 The Day Skipper and Competent Crew are by far the most popular courses, with an equal split of participation. A good 10% of participants instead join us for their Yachtmaster course or for one of our cruises and regattas.