Pentena is a new entrant in the sailing world, even though its team has plenty of sailing experience. Their idea is one of a holiday combining the unique charm of sailing with the incomparable beauty of Tuscany and its neighboring areas. The boat becomes the perfect means of moving at the right pace between fantastic experiences that fill the body and mind.
They have made an all-round quality choice starting with their boats. Modern, comfortable, and fast sailing boats, with attention to every detail, are the perfect means for your holiday at sea.
And of course, safety is paramount, with top of the range equipment, regular checks, and maintenance to ensure a flawless experience.
They also promote innovative and creative projects with various sea professionals in the vision of sailing and offshore racing. We want to contribute to the universal culture of the sea while respecting its integrity as a natural environment, learning and teaching how to manage the elements.

What does Pentena offer?
Their program is essentially divided into two areas:
– Regattas and Mile building cruises around Tuscany and Corsica
– A variety of sailing courses and technique improvement workshops at sea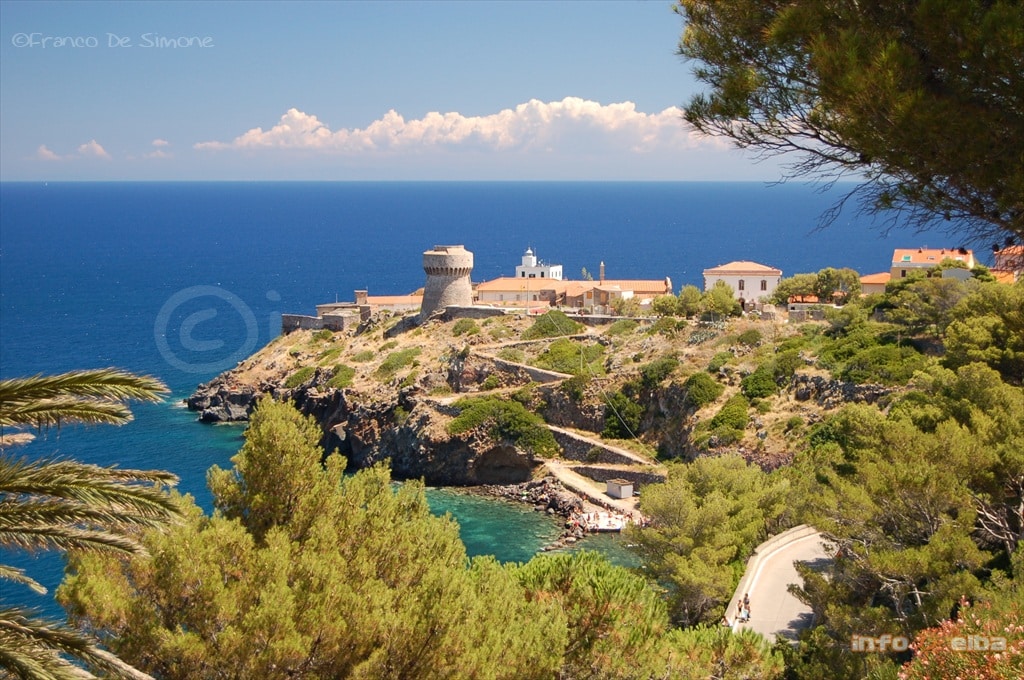 All courses and Mile building cruises take place on fast and comfortable boats like the More 40, and are skippered by professional skippers or even RYA-qualified instructors.
Experience sailing at its best along the beautiful Tuscan coastline and its islands, or crossing over to Corsica
Starting point is the modern Marina Cala de Medici, in Rosignano (PI), only half an hour away from Pisa international airport
Pentena experience – How to book
Scroll down in the box to the right (desktop) or at the bottom (mobile) of the page, until you find the cruise or regatta and date that suits you, and click on it to get more information and to start the booking process